Hey There!
At NaiMor we can handle milling job sizes up to 120" x 32" x 30". We recently added a 5-axis milling machine with a work envelope of 30" x 20" x 20" which allows us to do even more complicated machining work. Below are NaiMor's machining capability and some great photos!
Check us out for any of your metal fabrication needs, we deliver to the Puget Sound area and ship nationally!
We would love to create something great for you! Contact us today to get started 😊
Milling Machine Information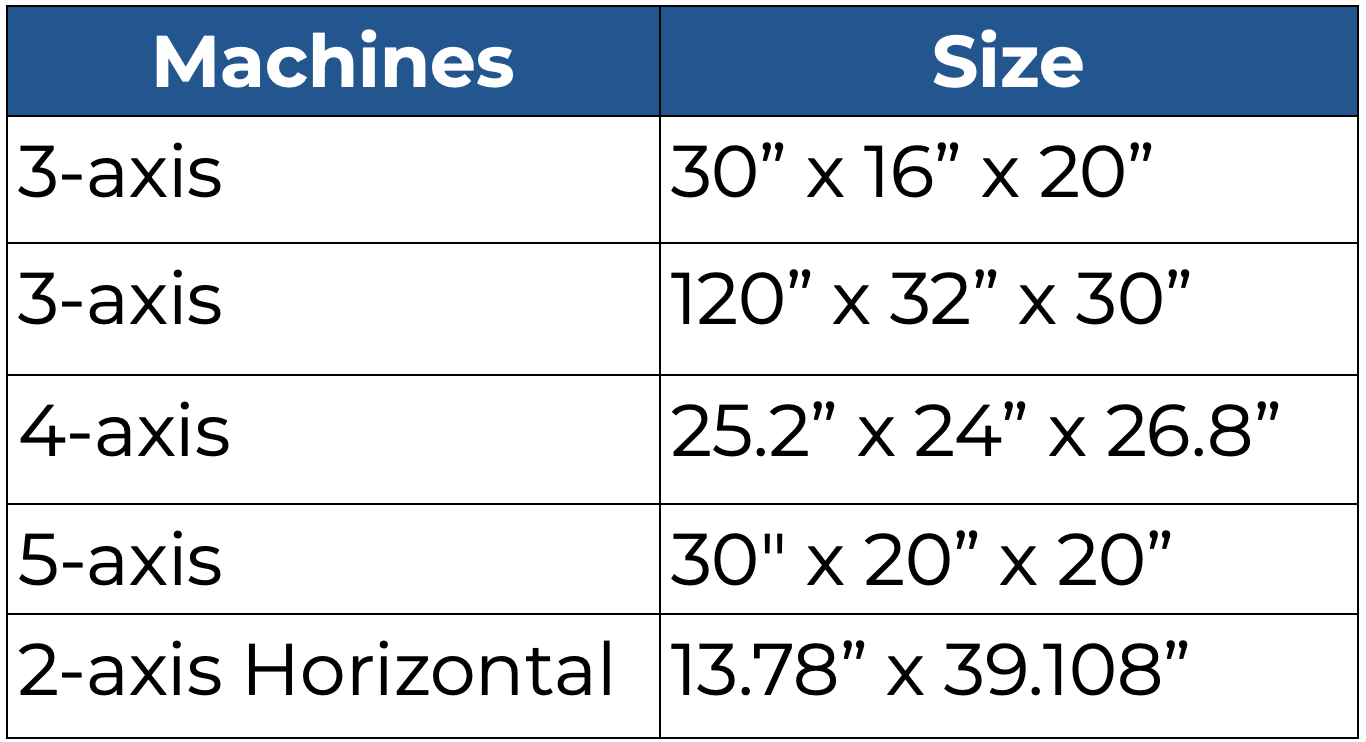 Photos
One of our master machinists maneuvering a 850lb, 14' x 8" x 8" x 1/2" wall steel beam into the 120" x 32" x 30" 3-axis milling machine.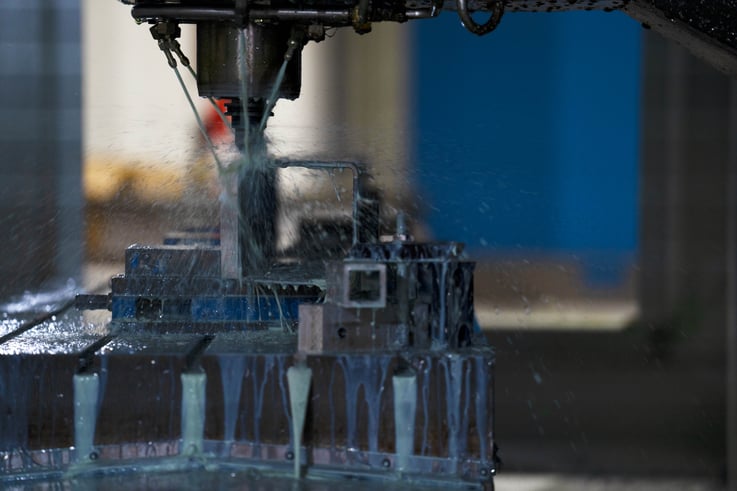 A close up photo of the steel beam being milled by our large 3-axis machining mill.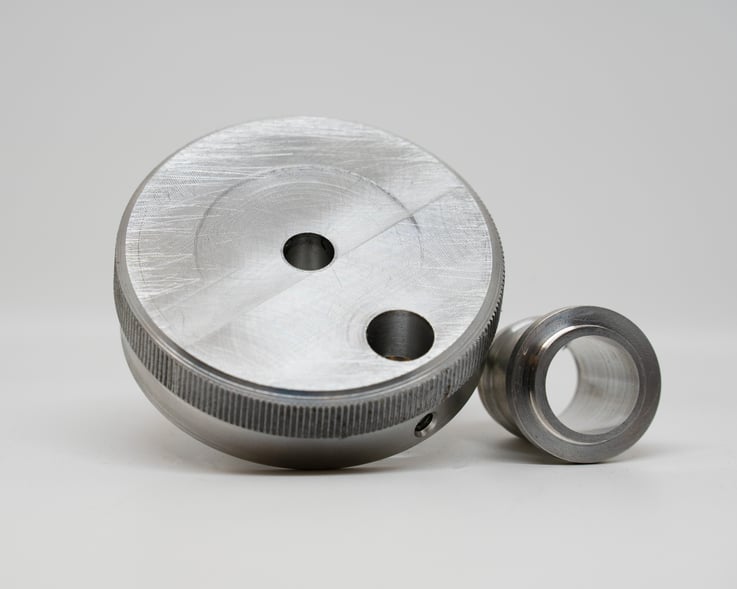 Two small machined parts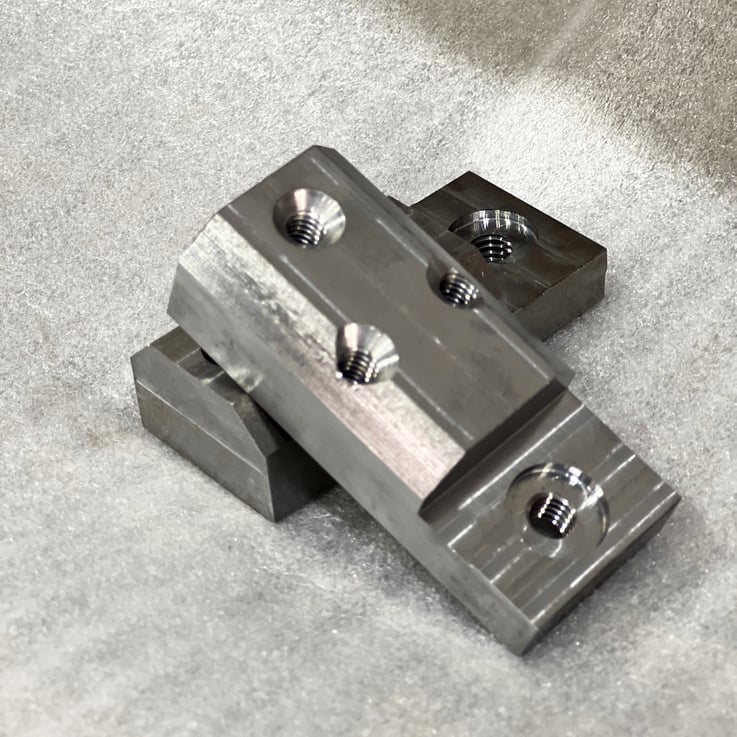 Two 2.75" x 1.25" machined parts that were fully machined (counter sunk, counter bore, and tapping) in our new 5-axis machine.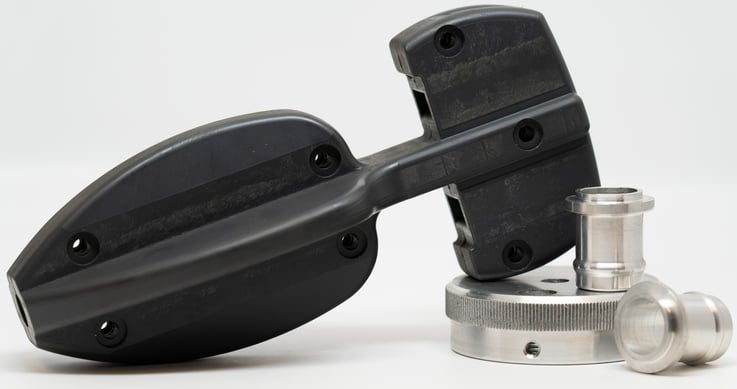 Four smaller machined parts.