"Looks good, thanks for the modification! That's clever."
- NaiMor tube laser customer
Recently we were asked to fabricate steel parts for an automated feed system. This customer needed 9 tubes cut in such a way the metal could be bent at a 45 degree angle. The original tube design ended up having a slight problem, but NaiMor's in-house engineering design team was able to solve the problem! We thought this project would make a great case study to share with people: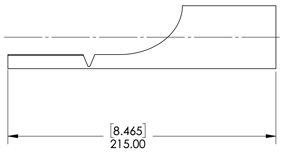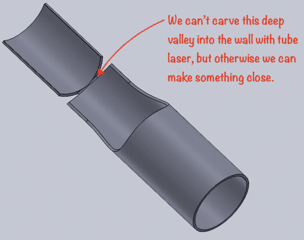 As you can see in the two images above, the original design wasn't going to work.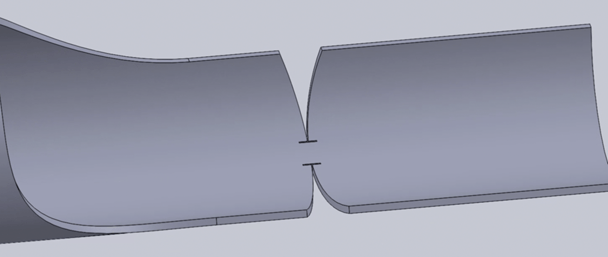 Our engineering design team were able to rework the customers original design for the tubes, as shown in the image above. Keeping the original design for the automated feed system intact without further modifications.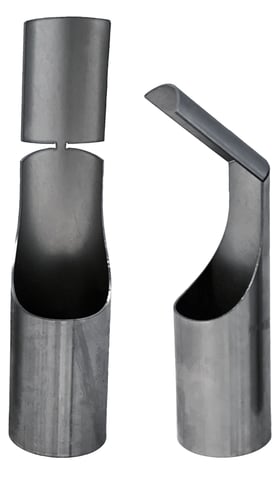 The customer was very happy that we were able to rework their design and get them the parts they needed!
Contact us now to have us create something equally great for you!